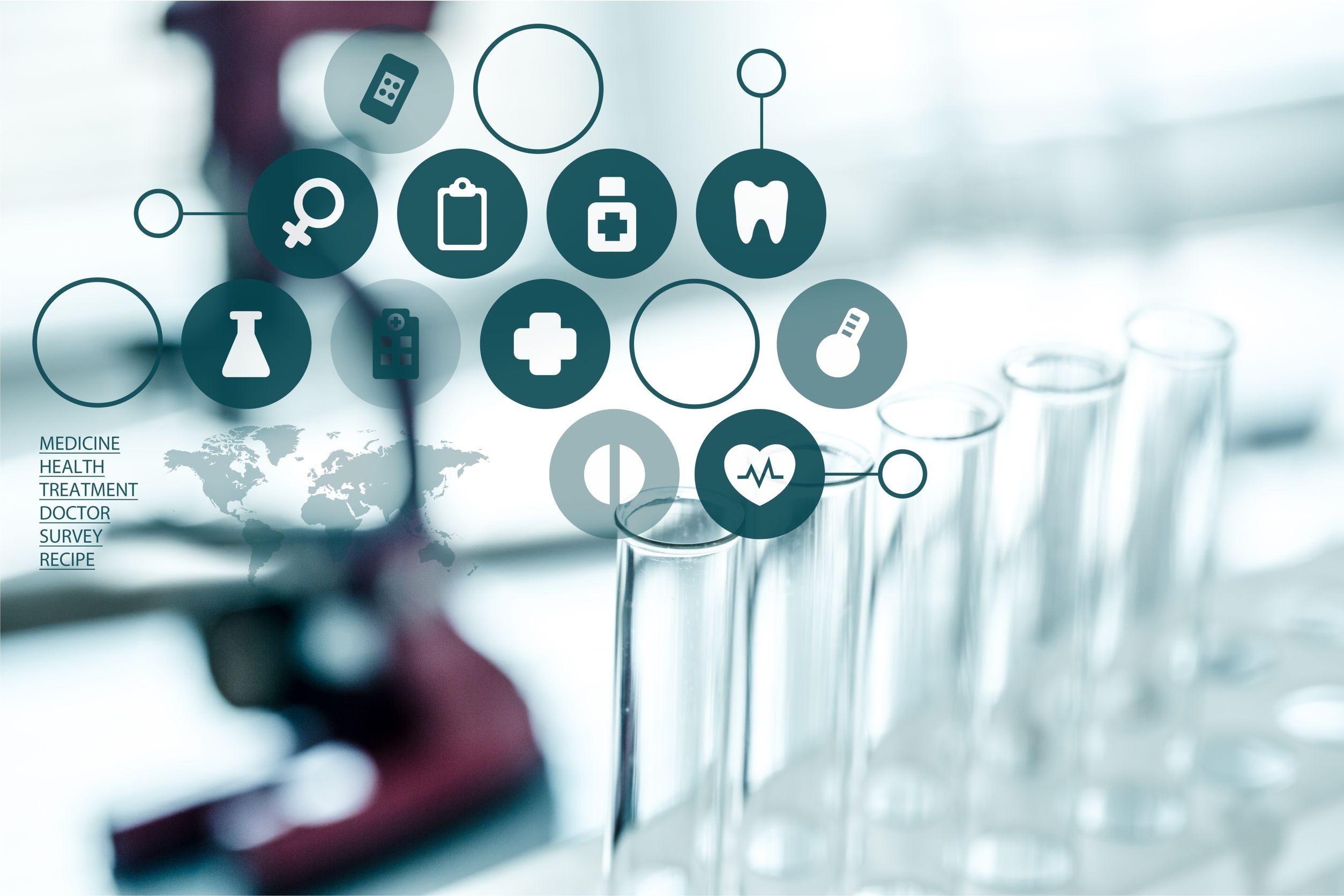 Oncology Center
Besides accidents and heart disease, cancer is a leading and rising cause of death. Survival rates greatly increase if the cancer is diagnosed at an early stage, especially with correct and continuous treatment carried out in a well-equipped hospital with specialized medical staff using advanced treatment methods.
The Oncology Center at Chiangmai Ram Hospital provides care to cancer patients by oncologists, pharmacists, and nurses specialized in chemotherapy. We closely plan treatments with surgeons and radiologists and gladly provide counseling about cancer to both patients and relatives.
Diagnosis and treatment
The initial diagnosis is made using the latest methods; mammogram, CT scan, MRI, blood test, biopsy, etc.
Physicians and nurses with different subspecialties plan comprehensive treatment plans which take into account physical, emotional, and social wellbeing.
​Surgeries are carried out by true specialists with ample experience. Breast cancer, lung cancer and gastro-intestinal cancer are regularly treated using surgery.​
Treatment plans are available for all types of gynecological cancers such as cervical and ovarian cancer that need both surgery and chemotherapy.
Treatment plans are available for all types of cancer that require intravenous chemotherapy. Specialist oncologists are aided by a team of nurses to offer counseling to patients and family.
​Skilled nurses provide health care recommendations to reduce side effects that may occur during treatments. Also, a post-treatment follow up service is performed by a nurse team to give recommendation and offer support.