Chaingmairam Kid Hospital
Centers and Programs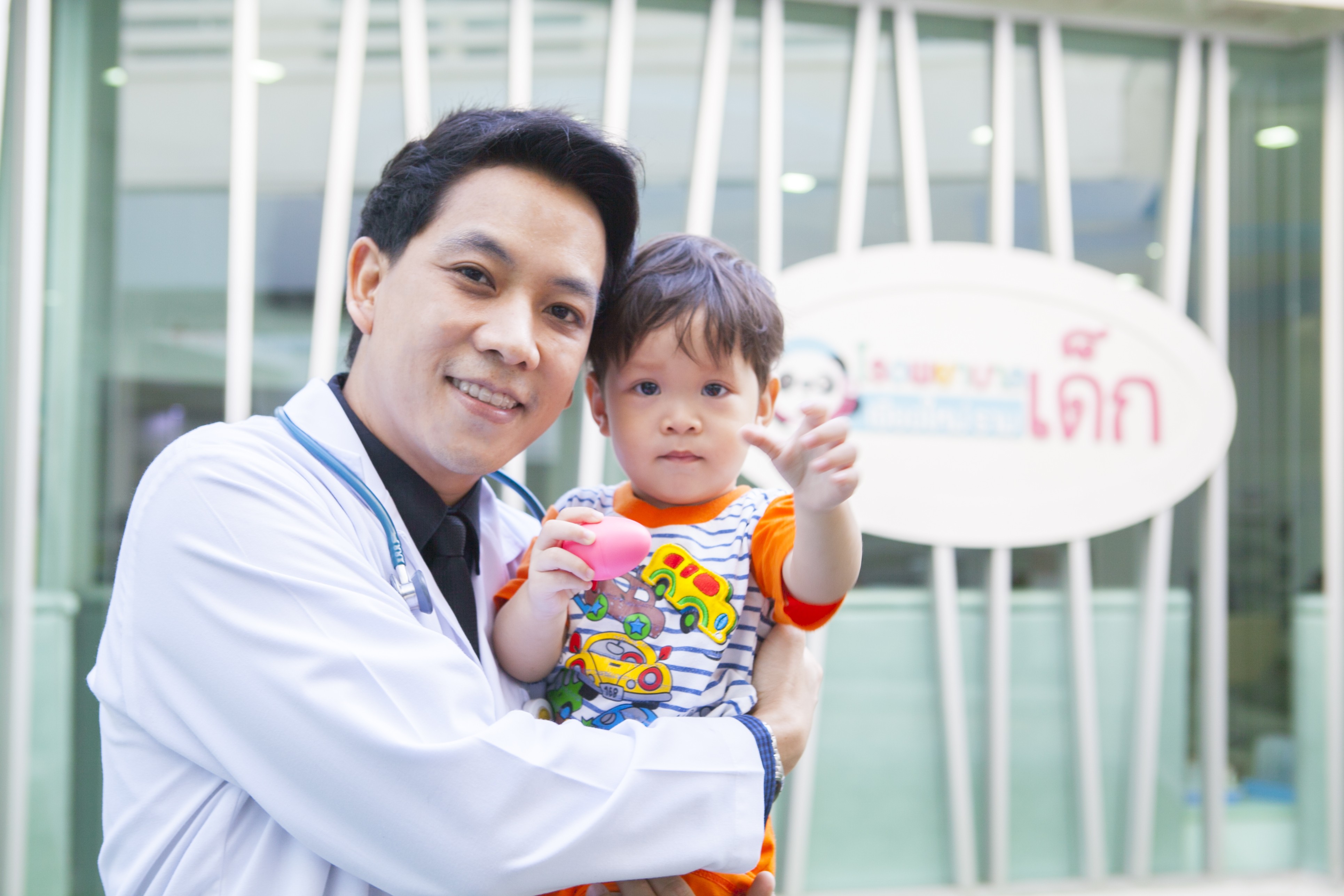 Chiangmai Ram Kid Hospital is decorated in a lovely style and has a friendly, relaxing atmosphere. It not only appeals to children and parents alike, it also greatly reduces the fear of coming to the hospital.
Chiangmai Ram's children's department is a leader in child health care and offers an unparalleled service in Northern Thailand.
The hospital has recently raised the level of hospital treatment by adding two paediatricians to the workforce. Both are specialists in lung diseases, allergies and blood diseases.